Announcing Kubernetes Fury Distribution 1.24 (KFD) Latest Release
Here are the latest updates and changes of the new versions of our production-ready Kubernetes Distribution, KFD 1.24.0, 1.23.3, 1.22.1.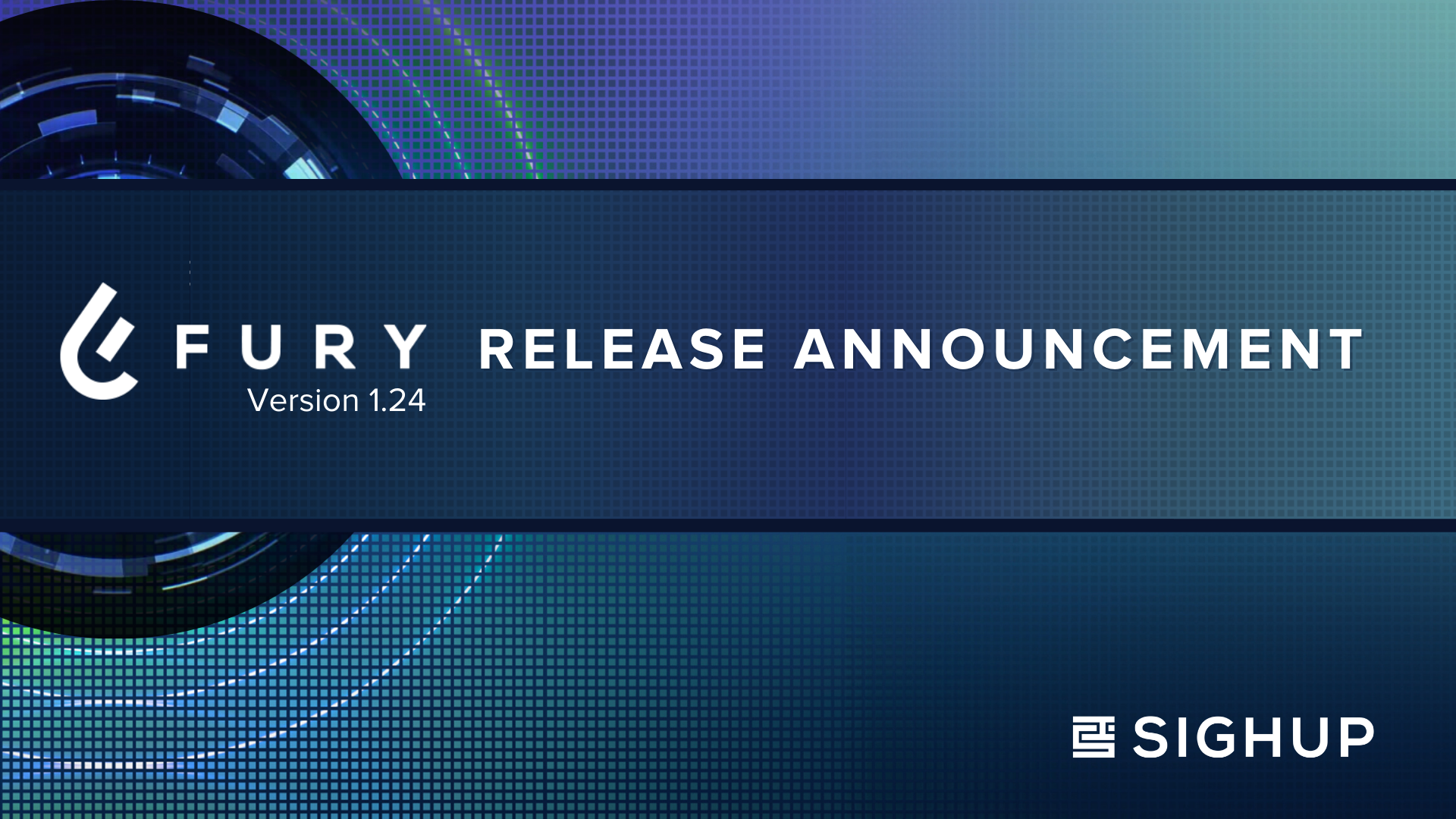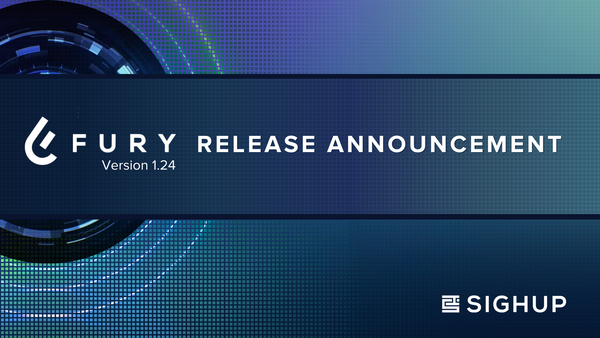 In SIGHUP, the commitment to support the community and respond to new business needs is always at the top of our priorities, and our Team continuously strives to provide a production-ready and full-fledged Kubernetes Distribution.
To keep on top of the latest Kubernetes versions and all the community tools introducing bug fixes, security updates, and new features, we are proud to announce three new releases of Kubernetes Fury Distribution (KFD).

In this blog post, we will guide you through the latest updates and changes of the new versions of our production-ready Kubernetes Distribution, KFD 1.24.0, 1.23.3, 1.22.1.

Kubernetes Fury Distribution (KFD) v1.24.0, v1.23.3, v1.22.1 highlights

KFD v1.24.0, certified by the CNCF, adds support for Kubernetes 1.24.x;
Updated all the core modules to the latest upstream versions with bug fixes, security updates, and new features;
Big refactoring of the logging module, replacing Elasticsearch and Kibana with OpenSearch and OpenSearch Dashboards;
We are now also including guide paths with the releases upgrade.
Important note: starting from July 2022, we have changed our versioning scheme to closely follow the upstream Kubernetes versioning scheme.

You can learn more about the versioning scheme change in this blog post.


KFD is officially CNCF Certified for Kubernetes 1.24

Being CNCF certified requires passing through a Certified Kubernetes Conformance Program that ensures users that every vendor's version of Kubernetes supports the required APIs, as do open source community versions.

KFD now supports the latest stable version of Kubernetes 1.24, giving you all the awesome perks from Kubernetes upstream ready to go.

Each KFD version tested for conformance across all 3 supported Kubernetes versions across multiple cloud environments, and it's now officially CNCF certified.

You can learn more about all the new changes in Kubernetes 1.24 in the official notes and the official changelog.

Updated core modules

One of the fundamental design principles of KFD is modularity. This modular design enables users to easily extend the distribution with new features and to take only the modules they really need. This principle allows users to have fewer moving pieces, guaranteeing fewer maintenance costs, simpler systems to understand, and a smaller surface for attacks.

KFD is divided into a set of core modules - based on cloud native projects that we consider essential for a production-grade cluster - and a set of KFD add-on modules.

With this new release, we have updated all the core modules to the latest stable version from upstream, including several enhancements, bug fixes, and security patches.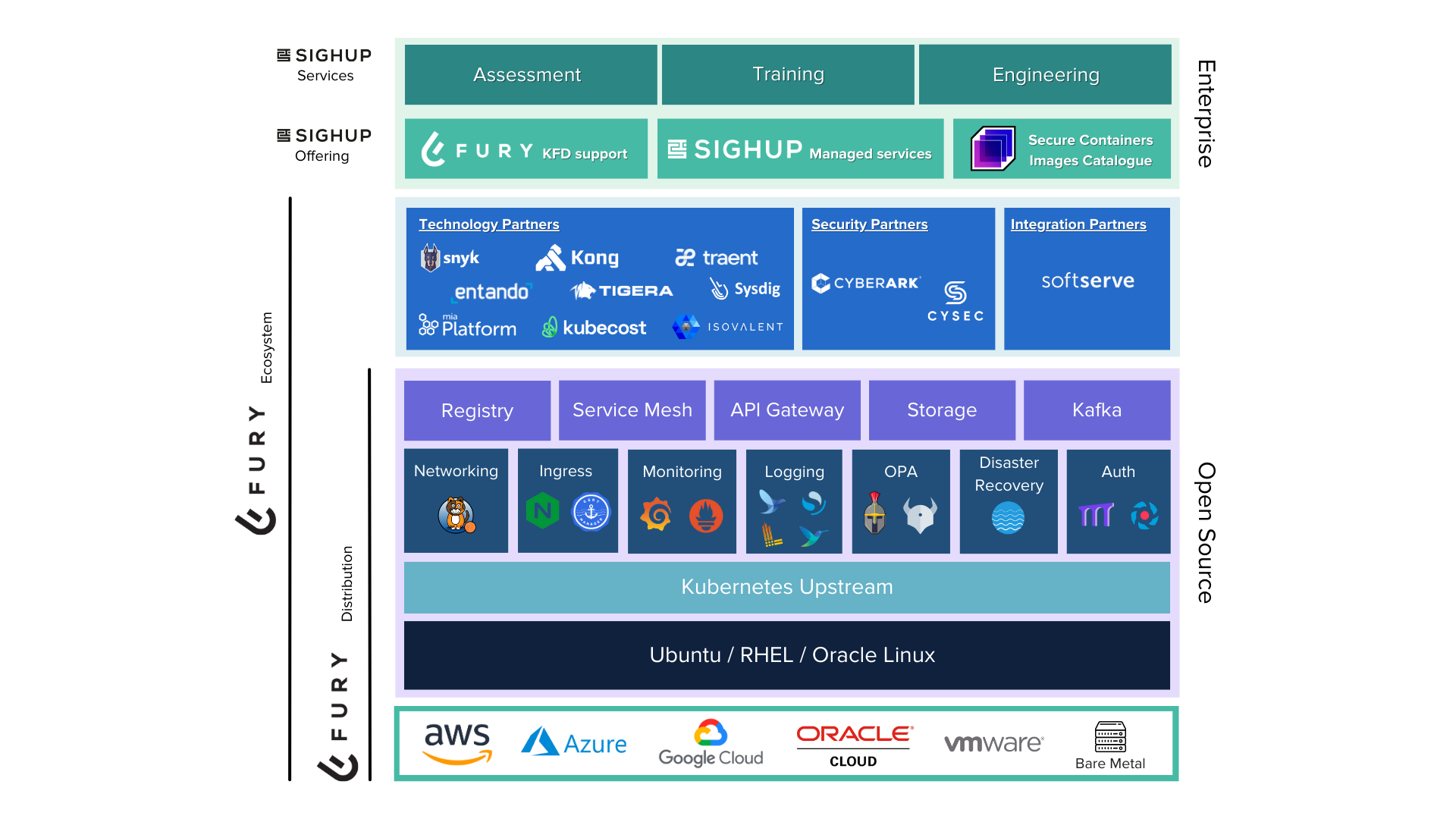 You can learn more about KFD's modules structure here.

Logging module v3.0.1

Kubernetes Fury Logging provides a logging stack for KFD.
This new release is the second major jump in the module, and it comes with two big refactorings.

Elasticsearch and Kibana have been replaced with Opensearch and Opensearch Dashboards. These changes were necessary since Elasticsearch revised its licensing model from Apache 2.0 to a proprietary one. Opensearch is a fork of Elasticsearch that keeps the same codebase but continues in an open source way.

Additionally, the manually maintained fluentd and fluentbit packages have been replaced with the Banzai Logging Operator. The Banzai Logging operator automates the deployment of fluentd and fluentbit, and it also manages their configuration. You will be able to self-manage additional logging configurations, flows, and outputs (for example, if you need to send logs to another output) without the need to patch the fluentd or fluentbit configuration directly.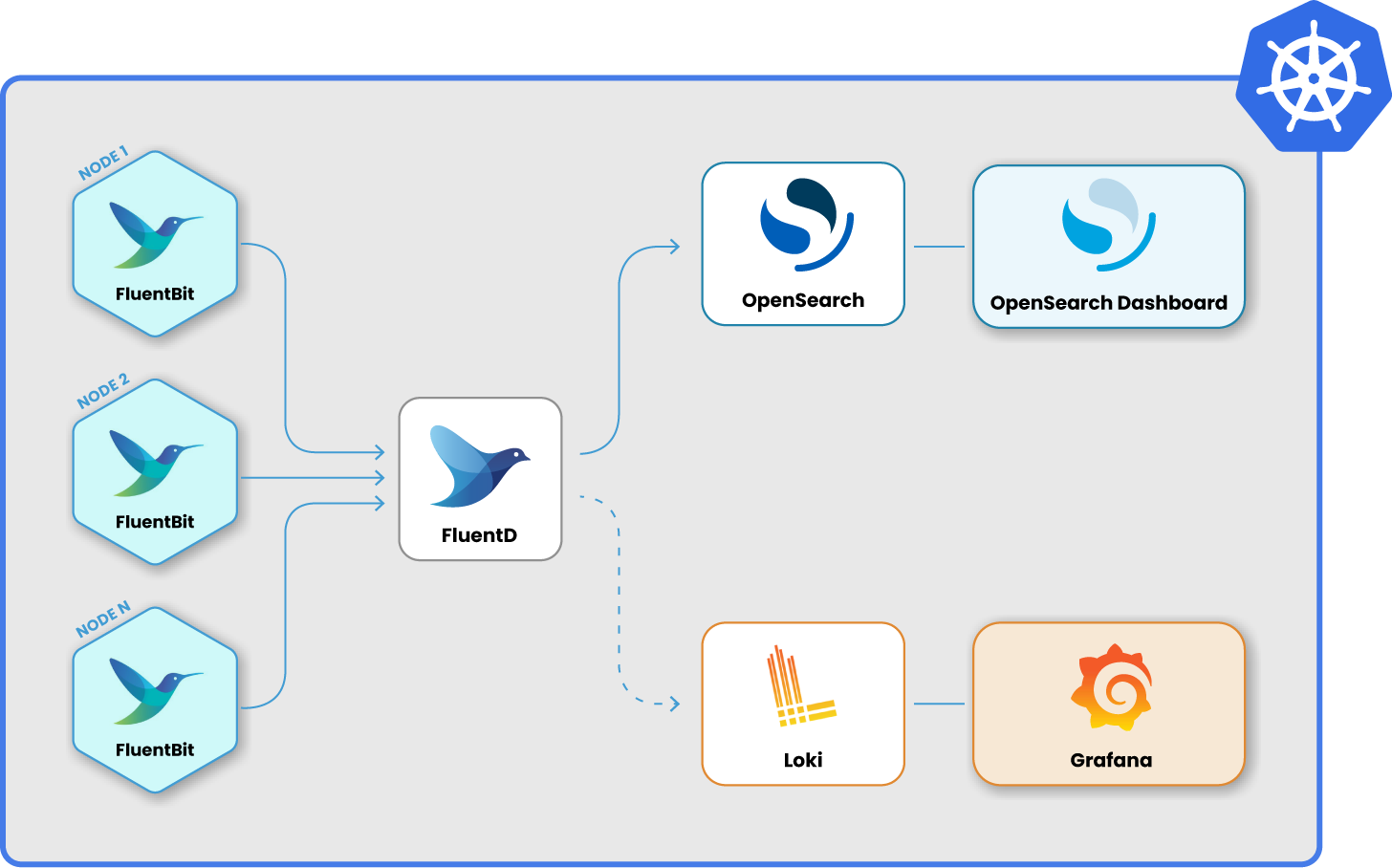 You can see the changelog here.

Upgrade paths

Another big announcement regards the launch of the upgrade paths.
For the first time in this release, we have identified various upgrade paths (depending on which version of KFD you are in).

Each path has a detailed guide where users can find which one to follow to upgrade the KFD between versions.
You can read all the paths and find the guides here.
What's More?

The announcements related to this latest KFD release are not over.
If you were curious enough to take a look at the KFD documentation site, you might have noticed that we are keeping a fair amount of news out of this blog post.
We haven't forgotten about them, still, we think it's better to take the right time and space to deep-dive them, so keep following us to discover more!

In the next few weeks, we are going to look into other novelties that came with KFD v1.24 which deserve their own space:
New Auth core module for securing Ingresses;
New add-on module Kubernetes Fury Storage: based on Rook, the Ceph Operator;
New add-on module Kubernetes Fury Kafka: based on the Strimzi Operator.

KFD v1.25

Kubernetes never stops getting better and more powerful with each release, and this time version 1.24 is no different!

With KFD we are dedicated to giving you all the benefits of running Kubernetes in the best possible way. We are already fully hands-on with the next release 1.25, which is packed with novelties and can be expected to be released very soon.