Traent and SIGHUP launch a partnership to dramatically reduce the time-to-value for blockchain applications and solutions
SIGHUP has joined Traent Partner Program, to increase and accelerate the adoption of scalable and enterprise-ready blockchain solutions.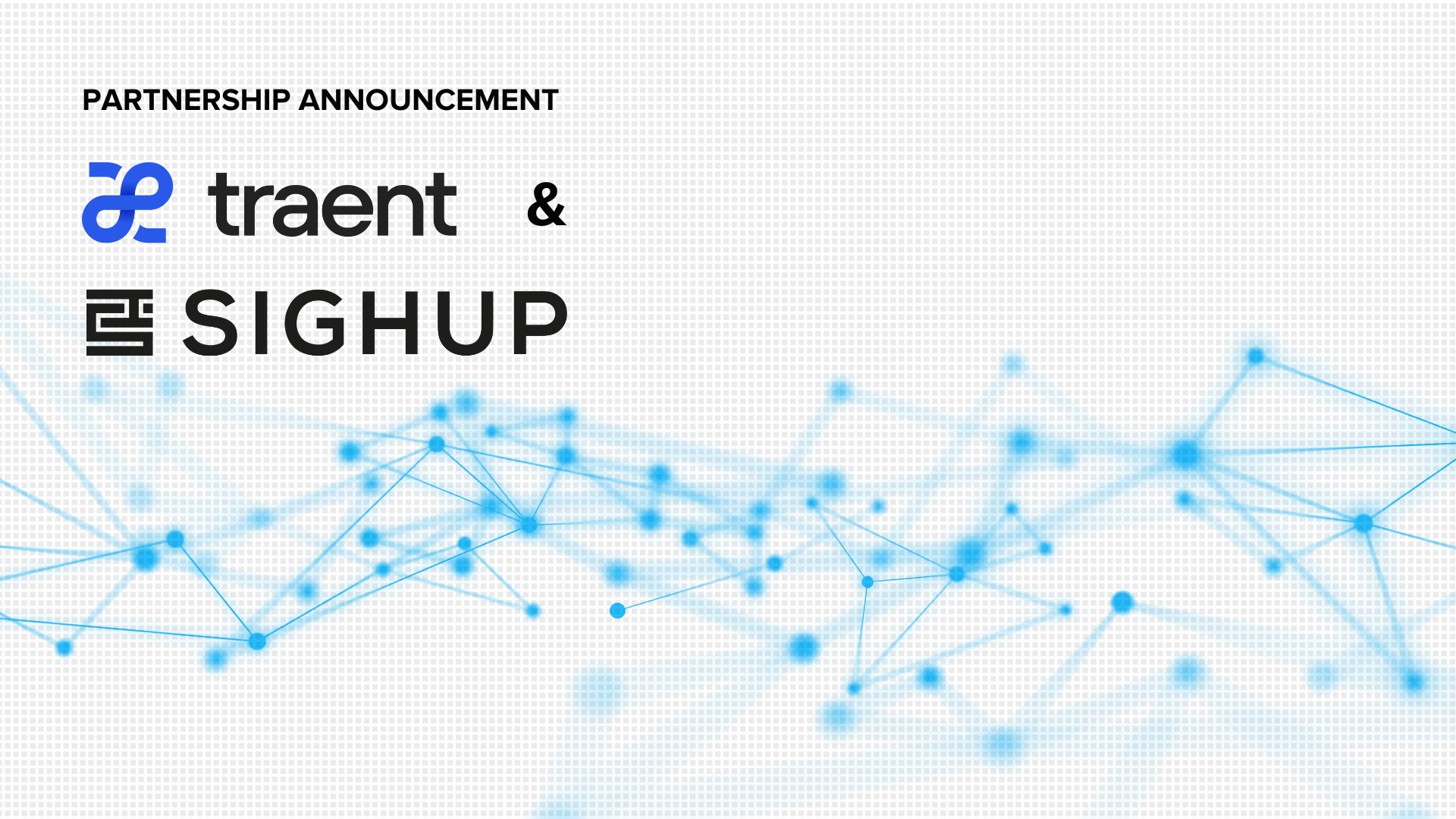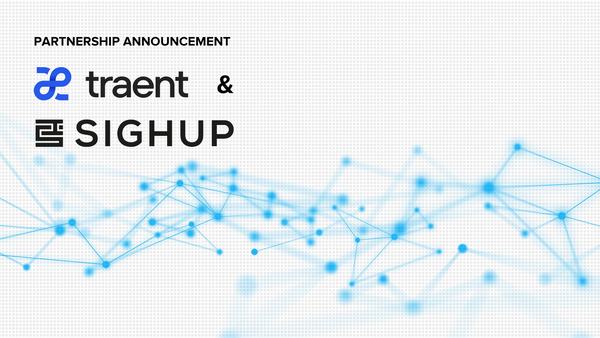 September 6, 2022 – SIGHUP, an Open Source Software Vendor focused on the automation of IT infrastructure based on Kubernetes & Open Source Cloud Native tech stack, has joined Traent Partner Program. Traent has developed a novel hybrid technology that overcomes all the most critical performance, cost, compliance, and adoption challenges of blockchain.
Together, the two Italian tech companies aim to increase and accelerate the adoption of scalable and enterprise-ready blockchain solutions.
Blockchain, Kubernetes and Cloud Native technologies are extremely complex. A high entry threshold requires skilled and experienced teams to adopt, develop a solution to a business problem, and bring it into production and to the market. However, the combination of the three technologies provides an unprecedented competitive advantage.
Until now blockchain projects have taken months or even years to complete. With Traent, this process has been reduced to a few clicks. Technology and lack of expertise shouldn't be barriers for businesses with pressing needs that blockchain can solve.
Traent has developed Era: the first collaboration platform on blockchain, where companies can interact in a simple yet authentic and transparent way. The backend of Era is based on a novel architecture of microservices running on top of Kubernetes and leveraging Cloud Native technologies. Kubernetes has its complexities, and this is why Traent has selected SIGHUP to remove that adoption barrier.
Traent and SIGHUP deploy Era's OrgNodes (Organization Nodes) in data center (on-premise, on virtualized infrastructure, or in cloud) in minutes as opposed to weeks or months. So that enterprises can focus on the solution to their business problems, leveraging no-code smart contracts and managing complex interactions across multiple organizations with intuitive workflows and easy-to-use UI.
"Traent and Era are the testaments to Italian's creativity and ability to execute in IT and by leveraging and designing state-of-the-art technologies and solutions.
SIGHUP is honoured to help Traent customers to adopt Era and develop blockchain solutions to valuable business problems by removing the complexities and barriers of adoption from an infrastructure (Kubernetes and Cloud Native) perspective."

Paolo Castagna, Head of Sales at SIGHUP
"The partnership with SIGHUP is for us a natural by-product of the shared desire to improve the authenticity and integrity of the information shared on the internet.
Their vast expertise in the configuration, management, and monitoring of Kubernetes and cloud-native infrastructure, will without a doubt contribute to Traent's desire of ensuring a quick, effortless, and enjoyable transition to Era.
Thanks to SIGHUP we never felt closer to setting a new standard for business interactions worldwide, and we're thrilled about starting our work together."
Fabio Severino, CTO at Traent
About Traent
Traent is the future of business interactions. We provide user-friendly, ready-to-use blockchain solutions to enable transparent interactions between businesses and consumers. Our technology overcomes the current limitations of public and private blockchains. You decide what to publish and what to keep confidential. Collaborate in real-time with colleagues and partners, create and manage complex projects using the first collaboration platform on blockchain.
About SIGHUP
SIGHUP is a unique, engineering-based organization and an Open Source Software Vendor focused on the development and automation of enterprise-grade IT infrastructure based on Open Source and Cloud Native technologies.
We aim to enable every organization to decrease their time to value, respond faster to change and introduce new business capabilities with our Kubernetes Fury Ecosystem, a collection of technologies, skills and consulting that accelerates the development and deployment of applications on Kubernetes.